In partnership with TeamRunner
We are all in this together and together will be back!
Introducing the COVID-19 $1,500 Scholarship
We know how challenging these coming weeks and months will be for schools, youth sports organizations and their families. We are providing a $1,500.00 scholarship fund to help during these unprecedented times.
Applications deadline is May 22nd, 2020 and recipients will be selected on May 29th, 2020.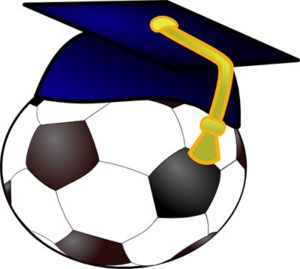 Apply online at www.TRVLish.com 
We welcome all applications for ANY reason. Need to pay a coach, an electric bill, a player fee, school supplies? It does NOT matter to us. Just be sure to briefly tell us about your organization and your reason for this scholarship request.
Apply online at www.TRVLish.com
We are here for you!