I am excited to let you know about my updated FundamentalSoccer.com. Website.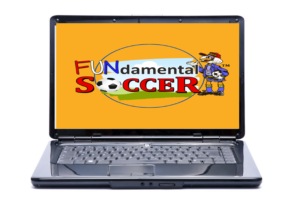 IMAGINE
Becoming a Kritic – Peruse the site and send your 'Points of Refinement' to me.
Becoming a Kontributor – Send your 'Words of Wisdom' for publication to me.
Becoming a Kollaborator – Let others in your soccer community know about the site.
Konceptualize – Help me enhance the website, and let's improve the playing environment for our children together.
Korrespond – koachkarl@fundamentalsoccer.com
Your Kooperation is very much appreciated and needed to further improve…
Your FUNdamental,
Koach Karl
 Karl Dewazien,
D-7 Recreation Chairperson